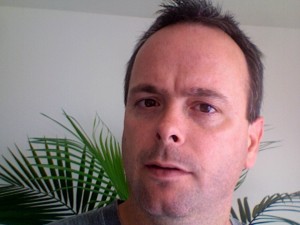 Hi, my name is Mark Finkle. I work for Mozilla Corporation on the Mozilla Mobile team developing Fennec – the Firefox mobile browser. I am also a part-time Platform Evangelist, working to make it easy for people to develop on the Mozilla platform. This includes:
Developing extensions for Firefox, Thunderbird and other Mozilla-based applications.
Building desktop and mobile applications on XULRunner.
Embedding Gecko in native applications.
I also contribute to the XUL Explorer and Prism projects.
Before Mozilla, I worked at several commercial software companies building Windows-based applications.